Muddy Ruel
---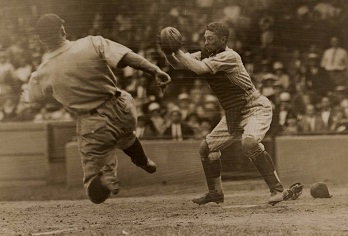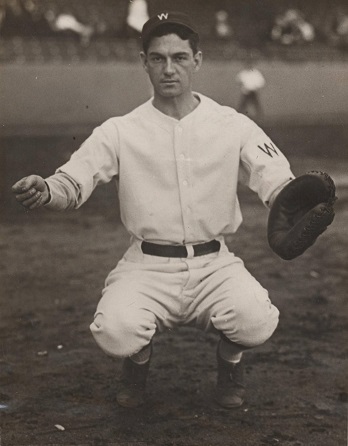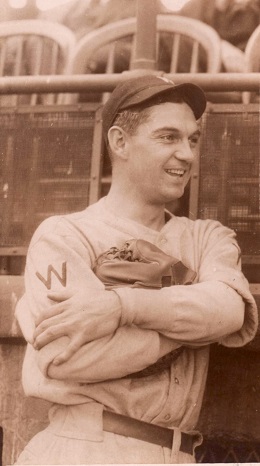 Nominated by: Jim Silva
---
---
---
Why did Jim Silva nominate Muddy Ruel for the HOM?
---
I would like to officially nominate Herold Dominic 'Muddy' Ruel as my HOMer. He is family now - my Grandfather in-law (I know that's not a real thing) - and I feel like he and I have been getting to know each other over the last few years. I will be adding a Muddy Ruel 'have' list to my want list in the near future. My wife has a good start on the collection, and I have found more photos and cards in the last couple years. 'Ol Muddy was behind the plate for Ruth's 60th home run, for the pitch that killed Ray Chapman, scored the winning run in the 12th inning of game 7 of the 1924 World Series, was buddies with Cobb and Ruth and a number of the greats and not so greats from the golden age of baseball. He had a very long playing career, almost exclusively as a catcher, but also was a coach, manager, GM, assistant to the commissioner (Happy Chandler).
---
---
OBC: A Tradition of Excellence since 1991
Old Baseball Cards (OBC), copyright © 1991 -
Unauthorized use of the material contained
on this page is strictly prohibited.