Jerry Reuss
---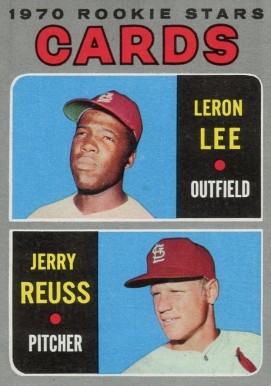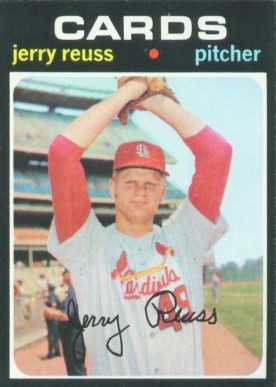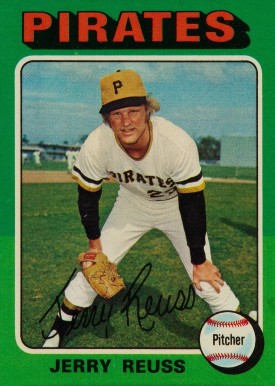 Nominated by: Joe Isaac
---
---
---
Why did Joe Isaac nominate Jerry Reuss for the HOM?
---
"This (Candlestick Park) wouldn't be such a bad place to play if it wasn't for that wind. I guess that's like saying hell wouldn't be so bad if it wasn't so hot." Jerry Reuss
Jerry had a very good career that started in 1969 and lasted through the UV era - a 4 decade player. Jerry had a solid career, with over 200 wins, threw a no-hitter and won a WS ring with the Dodgers in 1981 (even though it was a shorten season, a ring is a ring!). After a successful career, Jerry has been a Dodgers broadcaster since 2006.
In 2018, I connected with Jerry on LinkedIn, told him about OBC and he was thrilled to be honored along with his contemporaries as a HOMer. The fact he reached out to a casual fan and is a really nice guy, he deserves a special place in OBC.
---
---
OBC: A Tradition of Excellence since 1991
Old Baseball Cards (OBC), copyright © 1991 -
Unauthorized use of the material contained
on this page is strictly prohibited.