Johnny Pesky
---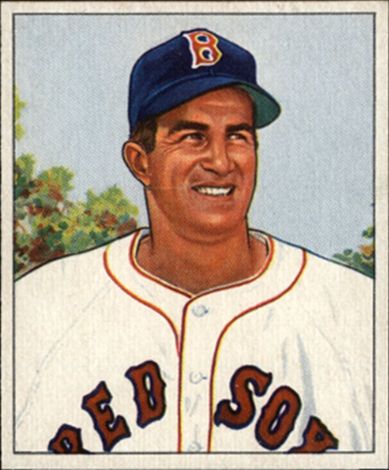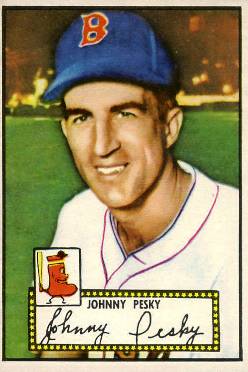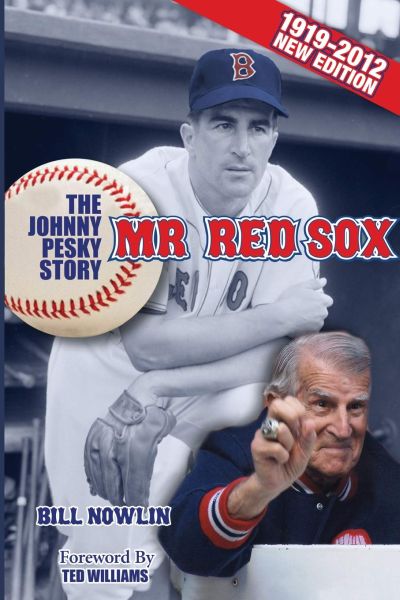 Nominated by: T.J. Valacak
---
---
---
Why did T.J. Valacak nominate Johnny Pesky for the HOM?
---
I would like to nominate Johnny Pesky as my HOMer. Johnny is Mr. Red Sox to me. In 2005, my wife and I went out to Boston for some games. Johnny came out to sign autographs. He stood right in front of us and signed for everyone. My wife was helping out, as people would hand her an item and she would hand it to Johnny. Well, seeing what a great job she did, he invited her on the field to help him out. We spent about 10-15 minutes with him. Nicest guy!
---
---
OBC: A Tradition of Excellence since 1991
Old Baseball Cards (OBC), copyright © 1991 -
Unauthorized use of the material contained
on this page is strictly prohibited.