Thurman Munson
---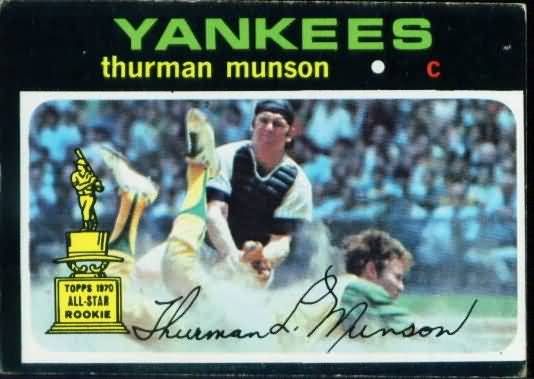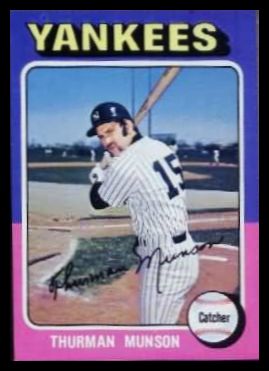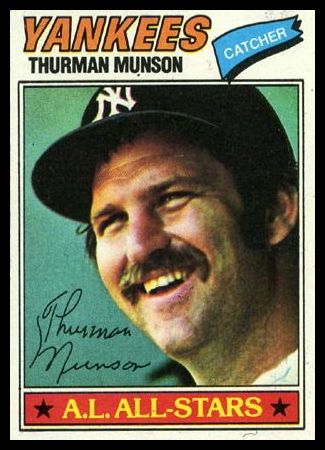 Nominated by: Jerry Barnes
---
---
---
Why did Jerry Barnes nominate Thurman Munson for the HOM?
---
My favorite baseball position has always been Catcher, and in my opinion the two best catchers are Bench and Munson. Although I am a Reds fan and think Bench was awesome, I have always liked Munson just a little more. I think what could have been for him if he had not died so early in his career. His career numbers are incredible for his 10 year career in baseball.
---
---
OBC: A Tradition of Excellence since 1991
Old Baseball Cards (OBC), copyright © 1991 -
Unauthorized use of the material contained
on this page is strictly prohibited.