Roger Maris
---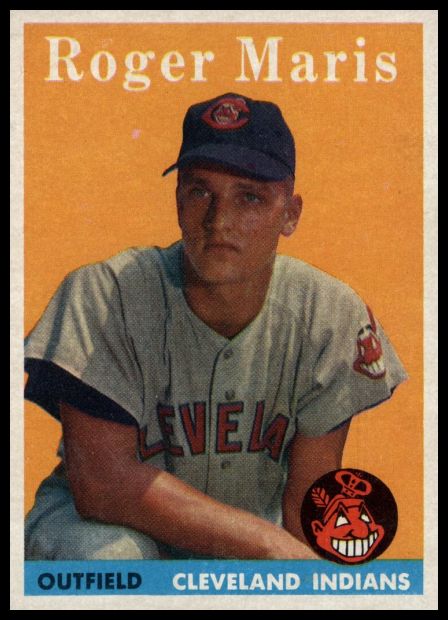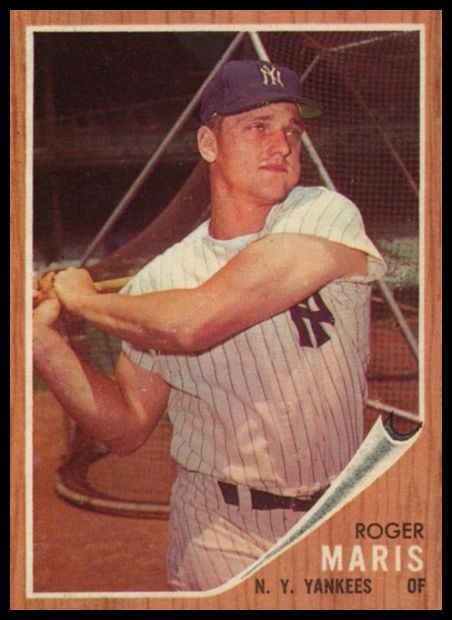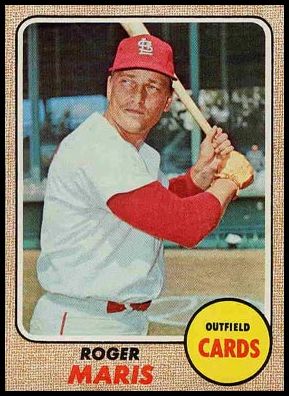 Nominated by: Aaron Shirley
---
---
---
Why did Aaron Shirley nominate Roger Maris for the HOM?
---
Roger Eugene Maris is the legit single-season home run champ. 4x All-Star, 2x Most Valuable Player, 1x Gold Glove. Continual 20% support on the HOF ballot, garnering over 40% in his final three years on the ballot, after his death. Not good enough or long enough to warrant the Cooperstown Hall, he warrants OUR Hall instead. To paraphrase Bob Costas, what he lacks of the typical ballot markers, he more than makes up for with the importance of his accomplishments. Maris isn't in the HOF but his 61 ball is - because it's that important.
---
---
OBC: A Tradition of Excellence since 1991
Old Baseball Cards (OBC), copyright © 1991 -
Unauthorized use of the material contained
on this page is strictly prohibited.