Jim Bouton
---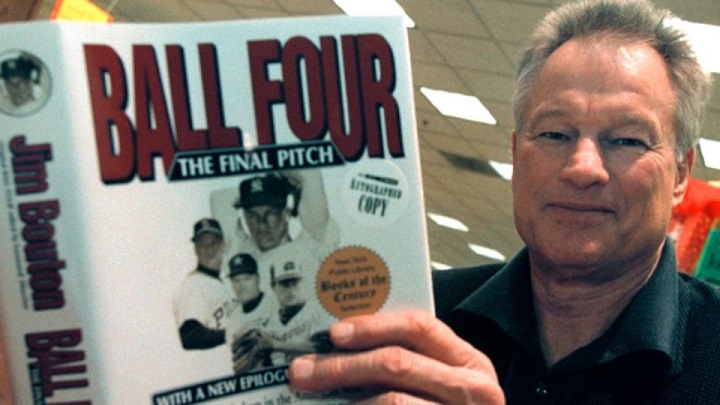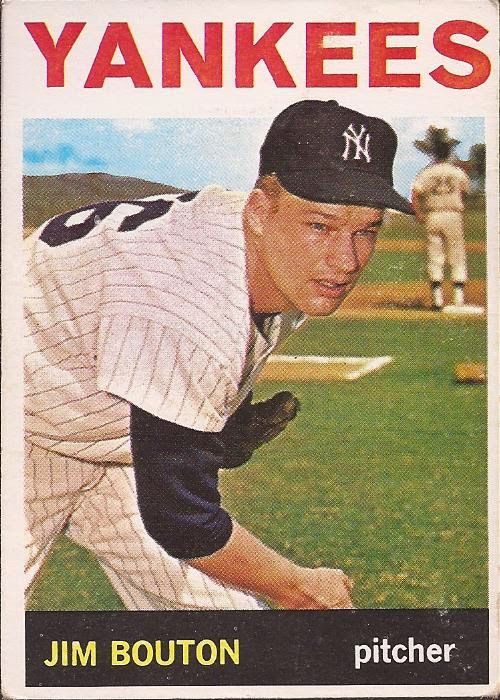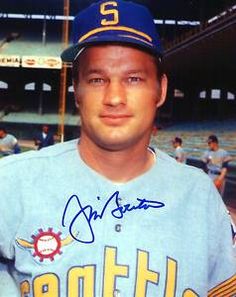 Nominated by: Steve Sankner
---
---
---
Why did Steve Sankner nominate Jim Bouton for the HOM?
---
I would like to nominate fellow New Jersey native, Jim 'Bulldog' Bouton to the OBC Hall of Mediocrity. He played for the New York Yankees from 1962-1968, the Seattle Pilots in 1969, the Houston Astros from 1969-70, and lastly made a comeback with the Atlanta Braves in 1978
---
---
OBC: A Tradition of Excellence since 1991
Old Baseball Cards (OBC), copyright © 1991 -
Unauthorized use of the material contained
on this page is strictly prohibited.