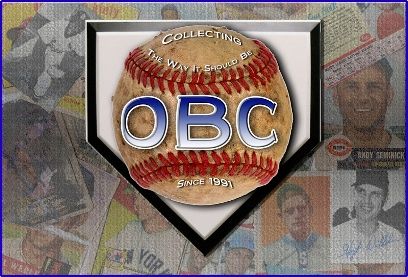 Remember when flipping and trying for leaners was the way you collected cards?
OBC is dedicated to the innocence of our youth when collecting was a hobby.
---
OBC: A Tradition of Excellence since 1991
Old Baseball Cards (OBC), copyright © 1991 -
Unauthorized use of the material contained
on this page is strictly prohibited.